current member

of the constitutional court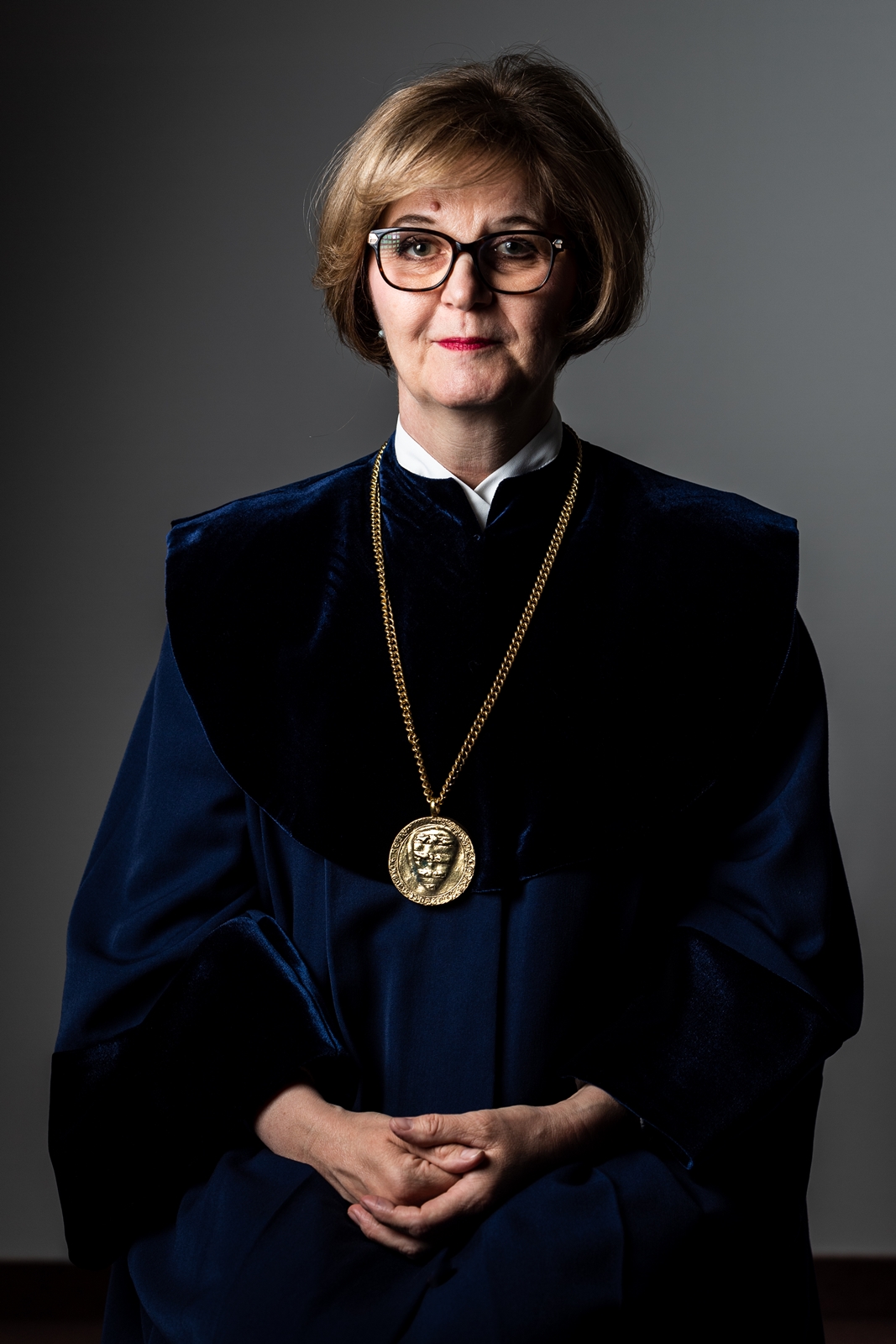 Ildikó HÖRCHER MAROSI
Member of the Constitutional Court since 1 December 2016.
She graduated from the Faculty of Law of Eötvös Loránd University in 1987. She started her judicial career at a district court in Budapest, and after passing the bar exam she dealt with a wide range of family law, property law and contract law disputes. After a year in Belgium, she worked for the Ministry of Justice, partly in the field of Euro-Atlantic integration and later in the field of public law and, within that, constitutional law. At the École National d'Administration in France, she attended a training in French legal and administrative culture.
At the Curia, she was a judge in the administrative branch examining the legality of the functioning of the State. She was a member of the Association of Adviser Judges in European Law and of the Association of Administrative Judges.